Products For A Healthier Life
We develop products that help people lead healthier lives
because a healthy athlete is a better performing athlete.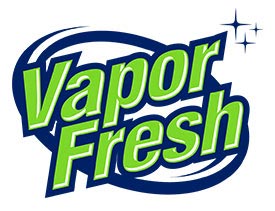 Stronger, Safer Cleaning Products
Vapor Fresh® is our line of safer cleaning products designed to keep up with active lifestyles. Used by pro and collegiate sports programs, fitness centers, spin studios and families across the country.
#1 Laundry Detergent For Active Lifestyles On Amazon
Vapor Fresh® Laundry Detergent is strong enough to wash even your smelliest gym clothes yet gentle enough for the rest of your laundry. It's formulated with advanced cold-water enzymes that allow you to wash in cold water but clean as if you're using warm or hot. This will extend the life of your clothes, especially your activewear, and save you up to $200 per year in energy costs.