Developing Products For Healthier Athletes
Raw Athletics launches and scales brands that help people lead healthier lives,
because we believe a healthy athlete is a better athlete.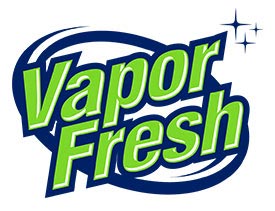 Vapor Fresh® is our line of green cleaning products specifically for the sports & fitness industry. Used by many professional and collegiate sports programs, fitness centers, spin studio and everyday athletes trying to lead a healthier life.
#1 Laundry Detergent For Active Lifestyles On Amazon
Vapor Fresh® Laundry Detergent is specifically designed for people who lead an active lifestyle. Vapor Fresh® Laundry Detergent is designed to wash all your clothing -- from athleisure, to workout clothes, to your everyday clothes -- so you no longer do you need to separate your gym clothes and regular clothes to get a proper clean. Free & clear, hypoallergenic and safe for sensitive skin.